Hi!
This is the webshop for Studio Stinamw.
In here you can find illustrated prints, cards, fun stickers and other kinds of visual merch created by Studio Stinamw.
Feel free to write for commission design/illiustrations requests or if you have a project for me in mind, then I will get back to you as soon as possible.
info.stinamw@gmail.com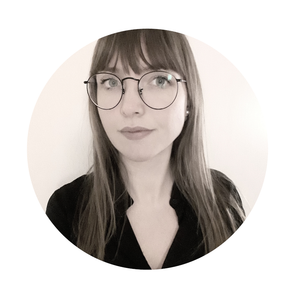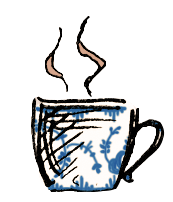 Small Donation: by buying me a cup of coffee <3